This user is an active poweruser.
WOOSH. You are here. Welcome to my palace of
Magyk
, that you just got
Transported
to... BY
MAGYK
. SPOOPY.
No, You are not on the internet, and it was not a link. It was a Transport. Anyways, feel free to say a thing or two, I guess.  I'm not popular though so I don't expect anything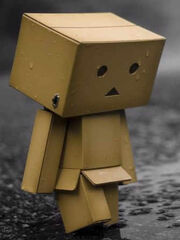 =-=-=-=-=-=-=-=-=-=-=-=-=-=-=-=-=-=-=-=-=-=-=-=-=-

Give Kudos to this message
You've given this message Kudos!
See who gave Kudos to this message